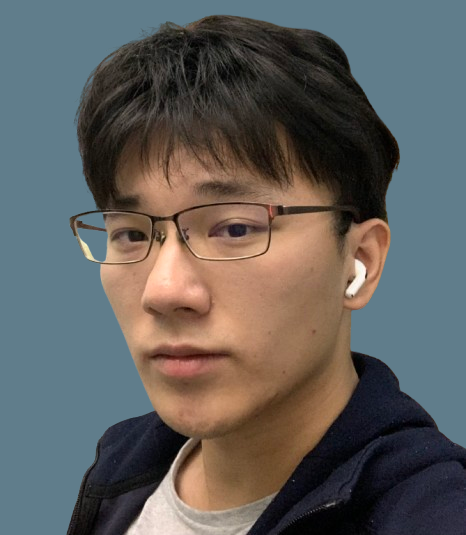 I am a Ph.D. student at National University of Singapore in Department of Computer Science. My research interest lies in the intersection of Reinforcement Learning, Reasoning and ML Systems with their applications in complex, real-world environments.
Before that, I worked as a Research Assistant with Prof. Jun Wang. I also had the privilege of working closely with Prof. Yaodong Yang. I received my B.S. in Machine Intelligence and B.A. in Economics from Peking University in 2020, where I was advised by Prof. Zongqing Lu.
I love playing soccer in my free time. I am also open to collaborating with people to explore the possibilities of reinforcement learning in various fields. Feel free to drop me an email for collaboration!